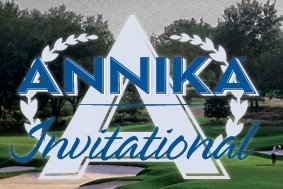 Frost in Florida delays second
round of
Annika Sorenstam
Invitational
So you think the weather's bad in Britain ... what about Florida where, they tell us, summer spends the winter?
The second round of the Annika Invitational, in which Sally Watson from South Queensferry led by two strokes at the end of Day 1, has been delayed until 9.30am local time "as temperatures dipped below freezing at sunrise, creating a blanket of frost over the Watson Course at Ginn Reunion Resort. All players' tee times will be delayed by 90 minutes."
Cancel that Florida holiday booking!
Labels: Girls